Probate, Trusts & Estate Planning Lawyers in Oakland County
Our Attonreys In Oakland County Can Help You Plan for Your Family's Future
You've worked hard for your assets and property, and it is important that they, and your family and heirs, are protected. A well-drafted estate plan can not only help you plan for the future, but it can also save your loved one's time, stress, and money after you have passed. When one dies intestate, or without a will or trust, their property may have to go through the probate process, which can be a long and emotional battle for the deceased loved ones, particularly if the death was unexpected.
Planning for tomorrow today can provide you the peace of mind you need. Lady4Justice PLLC can help you draft important documents, guide your through probate, and explain your options. Call (248) 773-3317 today.
Trusts
Transferring your real property into a trust can help it avoid probate, if there is no contest over the property in the trust by the heirs or beneficiary. In a trust, you designate a reliable individual, known as the Successor Trustee, to distribute your property and manage any final debts after your death.
The best way to keep your assets out of probate court and make sure they go directly to the ones you want to receive them is to set up a living trust. This document is revocable during your lifetime, and it will completely bypass the court process after you are gone. This allows your loved ones to focus on what really matters to them after your death: Loving memories of you.
Other Estate Planning Tools
In addition to your living trust, our firm can help you with other important documents, including:
Your last will and testament, or a "pour-over will" when drafted in conjunction with your trust, which can contain provisions for the care of minor children.
A power of attorney for your financial needs, should you become incapacitated and unable to pay important bills.
An advanced health care directive or medical power of attorney that directs a trusted individual to make health-related decisions on your behalf, should you be unable to do so, as well as relays your wishes about your care, including organ donation, burial, and resuscitation.
We offer many solutions to ensure that your wishes are followed, with a minimum amount of paperwork and an absence of court intervention. Whether you seek to avoid probate with a solid estate plan, or have recently lost a loved one and need guidance through the probate process, our firm is here to help with whatever you may need. We look forward to serving you.
Complete our contact form or call (248) 773-3317 for a free consultation with our probate, trusts, and estate planning lawyer in Oakland County.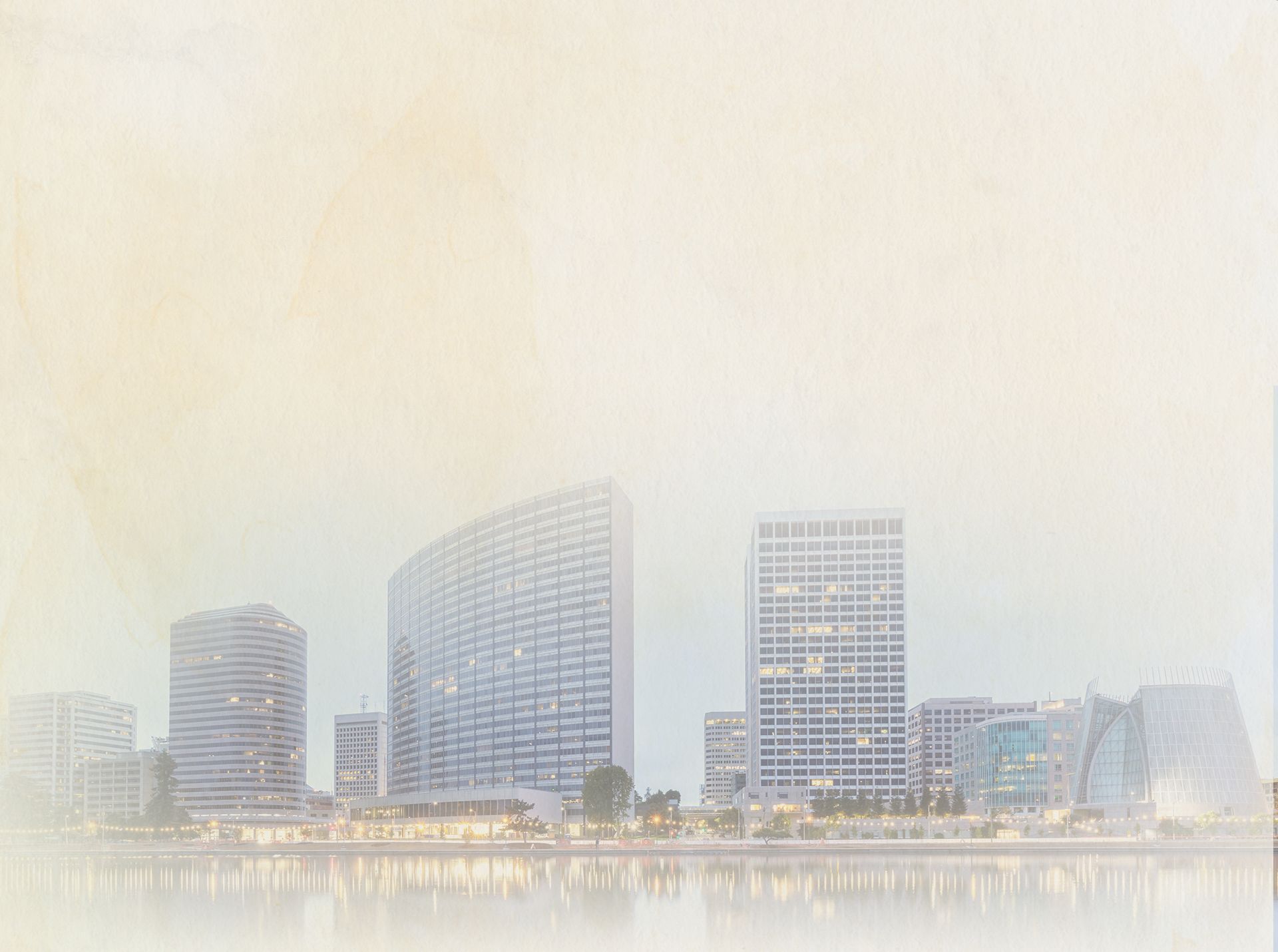 Why Hire Our Firm
Client-Focused Representation from Start to Finish
Over Four Decades of Experience

High Quality Legal Service Focused on Results

Trusted Guidance That Exceeds Expectations

Always Keeping Your Best Interests in Mind

Offering Flexible Payment Plans to Clients in Need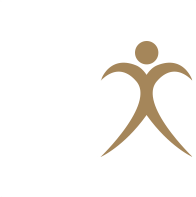 Our Main Focus Is You
Hear What Our Clients Have to Say
- Rick W.

- John M.

- Eufrocina A.

- Noah

- Sylvia J.