Michigan Condominium Law Attorney
Resolving Issues Associated with Condo Living in Southfield, Bingham Farms, & Surrounding Areas
Condominium law in the United States is governed by laws at the federal level and defined by individual state laws. In the state of Michigan, condominiums form what is known as community associates and are governed by the Michigan Corporation Act.
If you have agreed to live in a condominium living community in the United States, you must agree to terms set forth in a Declaration of Condominium. The terms are determined by a group of members known as a homeowner's association.
The Declaration of Condominium may include rules of governance and other laws including:
Maintenance and repair to the condominium and common areas
Developer's rights and liabilities
The purchaser's rights upon sale of the unit
Process for maintaining and/or building or landscaping projects
Restrictions, including pets, guests, and speed limits
Management and collection of the association's fees
Michigan Condo Law
Buying a condo in Michigan means getting yourself acquainted with a whole body of condo association laws that define your rights and responsibilities as a new condo owner. The state's condo developments are regulated by the Michigan Condominium Act, which provides detailed regulations for almost all aspects of condo living, including selling, financing, assessing, and terminating a condo association and its units.
Some important provisions developers, condo association members, and potential buyers should be aware of include:
A condo owner cannot withhold assessment payments or common expenses if dissatisfied with the condo association
A condo unit can be foreclosed upon if the owner is in default or has not paid association fees
A condo owner must file a lawsuit to force the association or another owner to comply with the act, the master deed, or the condominium association's bylaws
Condo associates with revenues that exceed $20,000 must be independently audited.
A developed has a limited amount of time to complete a condo project.
Michigan Condominium Owner's Rights
As a condo owner your rights include:
Voting at owners' meetings
Electing board members
Reviewing corporation records (includes financial statements)
Requesting a meeting of owners and which issues should be addressed
Obtaining a court order to ensure the corporation carries out a duty required under the Condominium Act
Removing a director from the board (requires a majority of votes)
What Are Your Responsibilities as a Condo Owner?
As the owner of a condo unit you must abide by the following rules:
Pay your monthly condo fees
Maintain and repair your unit (in accordance with the condo association's laws)
Follow the rules set forth in the Condominium Act, master deed, and bylaws
Resolve disputes through discussion, negotiation, mediation, arbitration, or a court order
Elect a board to govern the condo property
What Happens if You Break a Condo Association Rule?
If you do not adhere to the rules and regulations the condo association put in place or fail to pay your fees, you could face certain consequences. This depends on the severity of the offense and may include fines, prohibitions on using the community facilities, and, in the most extreme cases, the establishment of liens on your condo.
Our Services
We assist our association clients with, among other things, assessment collection, bylaw enforcement, litigation, contract negotiation, document amendments, and construction disputes. While most of these issues can be resolved without litigation, our attorney is a skilled litigator and will use the court system when necessary.
Consult with a Lawyer at Our Firm Today!
We recommend you seek our firm's legal counsel when interpreting, entering, amending, or enforcing a Declaration of Condominium contract. It can be complicated to understand all the rules and regulations present in these contracts, which is why the counsel of an experienced lawyer would be greatly beneficial.
Contact our firm onlineor call (248) 773-3317 to speak with an experienced lawyer about your condominium law case. We offer a free, initial phone consultation.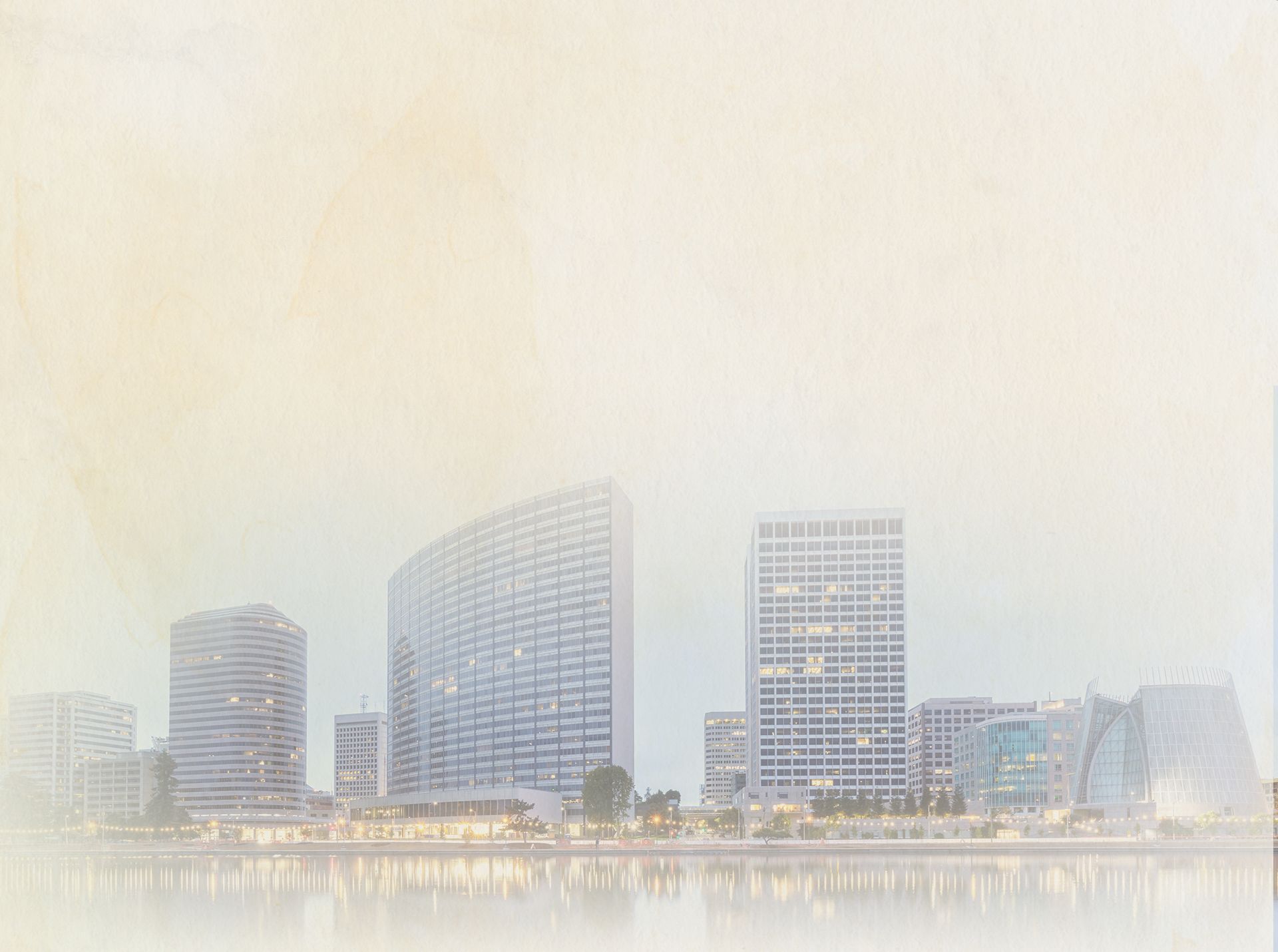 Why Hire Our Firm
Client-Focused Representation from Start to Finish
Over Four Decades of Experience

High Quality Legal Service Focused on Results

Trusted Guidance That Exceeds Expectations

Always Keeping Your Best Interests in Mind

Offering Flexible Payment Plans to Clients in Need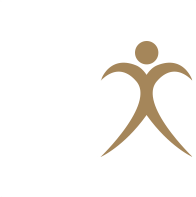 Our Main Focus Is You
Hear What Our Clients Have to Say
- Rick W.

- John M.

- Eufrocina A.

- Noah

- Sylvia J.