Oakland County Collaborative Divorce Lawyer
Services for Residents of Southfield, Bingham Farms, & Surrounding Areas
While divorce marks the end of marriage, it is also the beginning of a new chapter. Collaborative divorce offers an alternative to traditional divorce in the hopes of making that transition smoother.
During collaborative divorce, issues such as child custody, a parenting plan, and equitable distribution are resolved with the assistance of a team dedicated to fostering an environment of open communication and cooperation. This team might just include you and your spouse's lawyers, but it could also consist of a financial advisor, a mental health coach, a child specialist, and/or other professionals.
Collaborative divorce's main goal is to help a couple reach an amicable agreement that is in both parties' best interests. Typically, if a couple can resolve their issues during collaborative divorce, they are more likely to continue to settle additional disputes outside of court amicably.
What Is Collaborative Divorce?
Collaborative divorce removes the adversarial elements present in many divorce proceedings and replaces it with an approach that is based on mutual respect and understanding. Essentially, the process relies on alternative dispute resolution methods such as mediation and negotiations to settle a couple's differences and reach an amicable solution.
During the collaborative process, the separating couple and their lawyers sign a written agreement that states that they will work together to resolve the issues at hand without the court's involvement.
What Are the Benefits of Collaborative Divorce?
There are numerous benefits to avoiding litigation. Some of the most important benefits of collaborative divorce include:
You and your spouse reach your own resolutions without the court's interference
You and your spouse get to decide how to handle post-settlement disputes
Saves money as you avoid needing to pay for an attorney in court
Saves time as resolving your issues in court draws out the process
Reduces stress as you will not have to go to court
Takes place in an informal setting, which fosters an open, honest environment
The Collaborative Divorce Process
The collaborative process varies according to the couple's needs and interests; however, most proceed accordingly:
Each spouse will hire an experienced attorney familiar with and supportive of the process of mediation.
Before scheduling a collaborative divorce meeting, each spouse will meet privately with their attorney to discuss their interests and areas where they are willing to negotiate.
A four-way meeting will be scheduled where each spouse and their attorney will be present. Other professionals such as a financial advisor, child behavior specialist, and/or mental health coach may also attend.
If the couple cannot reach a resolution, a licensed mediator will be brought in to guide each party to an agreement.
Both parties, with the help of their attorneys, will sign a no-court agreement that informs both attorneys to withdraw from the case if an agreement cannot be made and the case will continue to litigation in court.
After a settlement has been reached, you will file your divorce papers and the settlement agreement.
It is important that all professionals included in a collaborative divorce meeting remain neutral to allow the spouses to resolve their issues without influence.
Contact Our Firm to Book an Initial Consultation
Collaborative divorce can reduce stress, save time, money, and energy. Most importantly, it allows both spouses to work together to reach a solution that suits their needs. If you are looking for an alternative method to litigated divorce, collaborative divorce may be for you. Consult with our firm today to determine if collaborative divorce would help you and your spouse resolve your differences.
Get in touch with our firm online or call our office at (248) 773-3317 to learn more about our collaborative divorce services. We offer a free, initial phone consultation.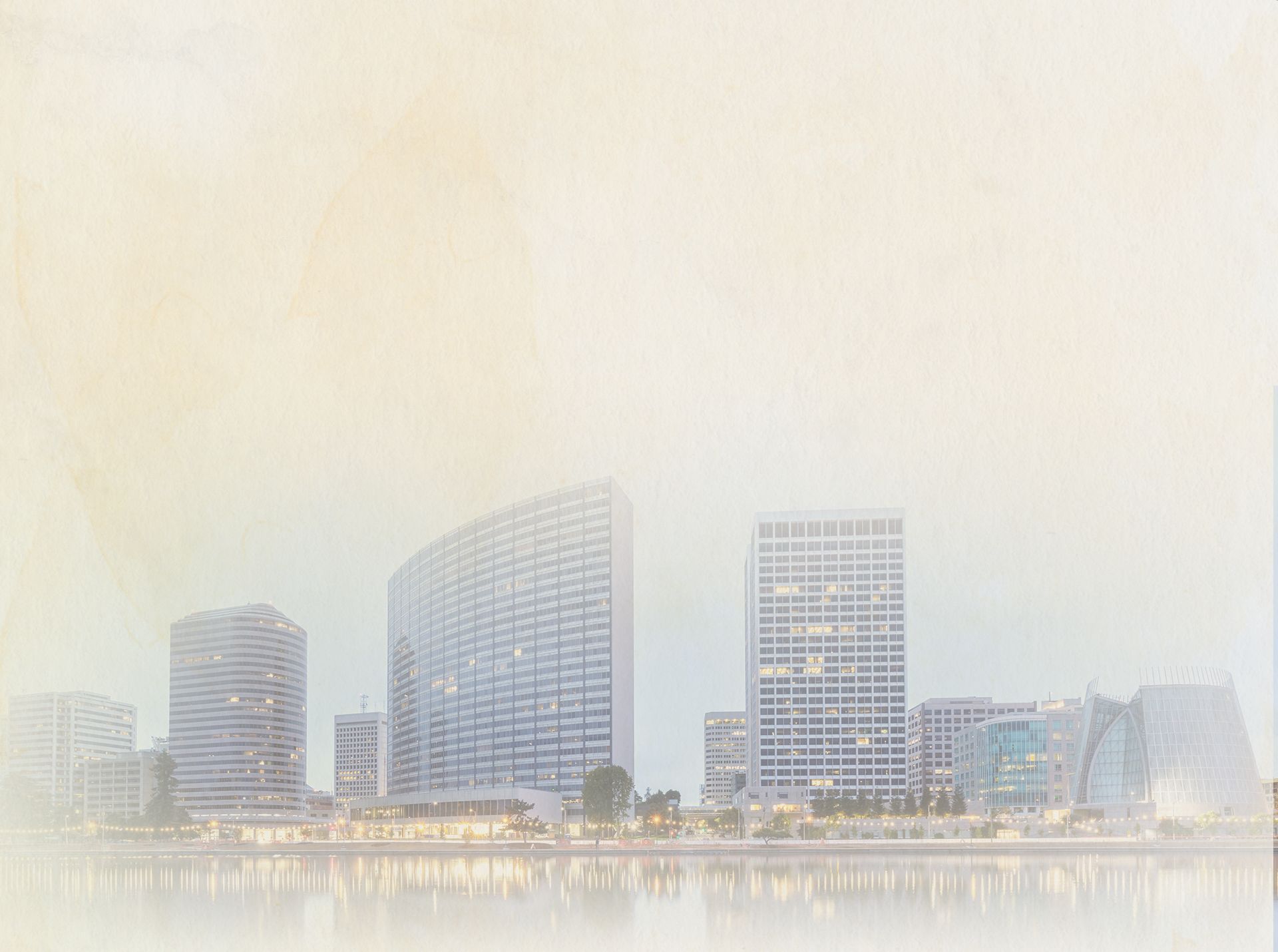 Why Hire Our Firm
Client-Focused Representation from Start to Finish
Over Four Decades of Experience

High Quality Legal Service Focused on Results

Trusted Guidance That Exceeds Expectations

Always Keeping Your Best Interests in Mind

Offering Flexible Payment Plans to Clients in Need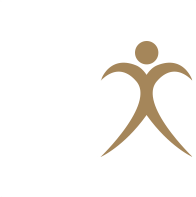 Our Main Focus Is You
Hear What Our Clients Have to Say
- Rick W.

- John M.

- Eufrocina A.

- Noah

- Sylvia J.