Oakland County Mediation Attorney
Legal Guidance for Residents of Southfield, Bingham Farms, & Surrounding Areas
At Lady4Justice, PLLC, we know that litigated divorce is not an option for everyone. While we can be aggressive litigators in court, we can also help you and your spouse reach a personalized and amicable agreement through mediation.
We understand that mediation can pave the way for a customized solution, empowering you and your spouse to come to a resolution that best suits your needs. As mediation is informal, it is an option for couples looking for a more relaxed approach to divorce where each party can freely express their concerns and work together to reach an end goal.
What Is Meditation?
Mediation is an informal alternative dispute resolution method where a neutral, third party, called a mediator, works with a couple to discuss their differences, negotiate, and help them come to an agreement. While courts can mandate that certain cases go to mediation, the process remains voluntary.
A mediator does not have the ability to make decisions on the behalf of either side but can help the parties find a mutually acceptable solution to their issues.
Our Mediation Services
We offer two types of mediation services: meditation with an attorney or mediation without an attorney. You can expect the following during a mediation session with an attorney:
A summary will be submitted prior to mediation, presenting each side's view of the issues at hand, the assets and liabilities involved, facts which may show fault on the part of the other party, and details regarding each side's preferred resolution.
The mediator will place each party with their attorney in separate rooms, moving between each room with the summary information in hopes of reaching a resolution.
If a resolution is reached, the mediator will gather everyone into one room to record the agreement and ensure each party understands its terms.
Our firm has an option called the Lady4Justice's Family Transition Plan, which is a more informal form of mediation that does not involve an attorney.
Mediation without an attorney proceeds accordingly:
Both parties are present in the same room with the mediator during the entire session.
Each side can present a written summary to the mediator; however, it is more likely that they will openly share their needs, interests, issues, and feelings openly.
Each side works together to brainstorm and explore potential resolutions.
The mediator will summarize what the couple agrees on and asks if they would like to finalize their agreement.
It is important to note that Michigan requires that all mediation sessions remain confidential. It is strictly prohibited to share any information about a mediation session, including where it occurred, what was shared, and whether the session resolved the issues. All agreements recorded or signed on the day of mediation are legally binding and final. You cannot modify an agreement unless you and your spouse agree to do so later.
The Benefits of Mediation
There are many advantages to mediation, which offers a more informal approach to dispute resolution. The benefits of mediation include but are not limited to:
Greater control over the outcome
Informal setting
Confidential (mediation sessions are not public record)
Reduced costs
Voluntary
High rate of compliance
Faster settlement (if both parties are willing to work towards a resolution in a timely manner)
Avoids court
Preserves relationships
Higher satisfaction rate (if you have active involvement generating an agreement, you generally feel satisfied)
Book an Appointment with an Experienced Lawyer at Our Firm
Mediation offers an alternative to litigation, providing you with certain benefits that could help you resolve your divorce in a less expensive and more amicable manner. While mediation is not an option for everyone, it can be the answer for you if you and your spouse are willing to work together out of court to resolve your differences. A qualified meditation attorney from our firm can talk you through the mediation process and help you determine your next steps.
Contact our firm onlineor call (248) 773-3317 to learn more about our mediation services. We offer a free, initial phone consultation.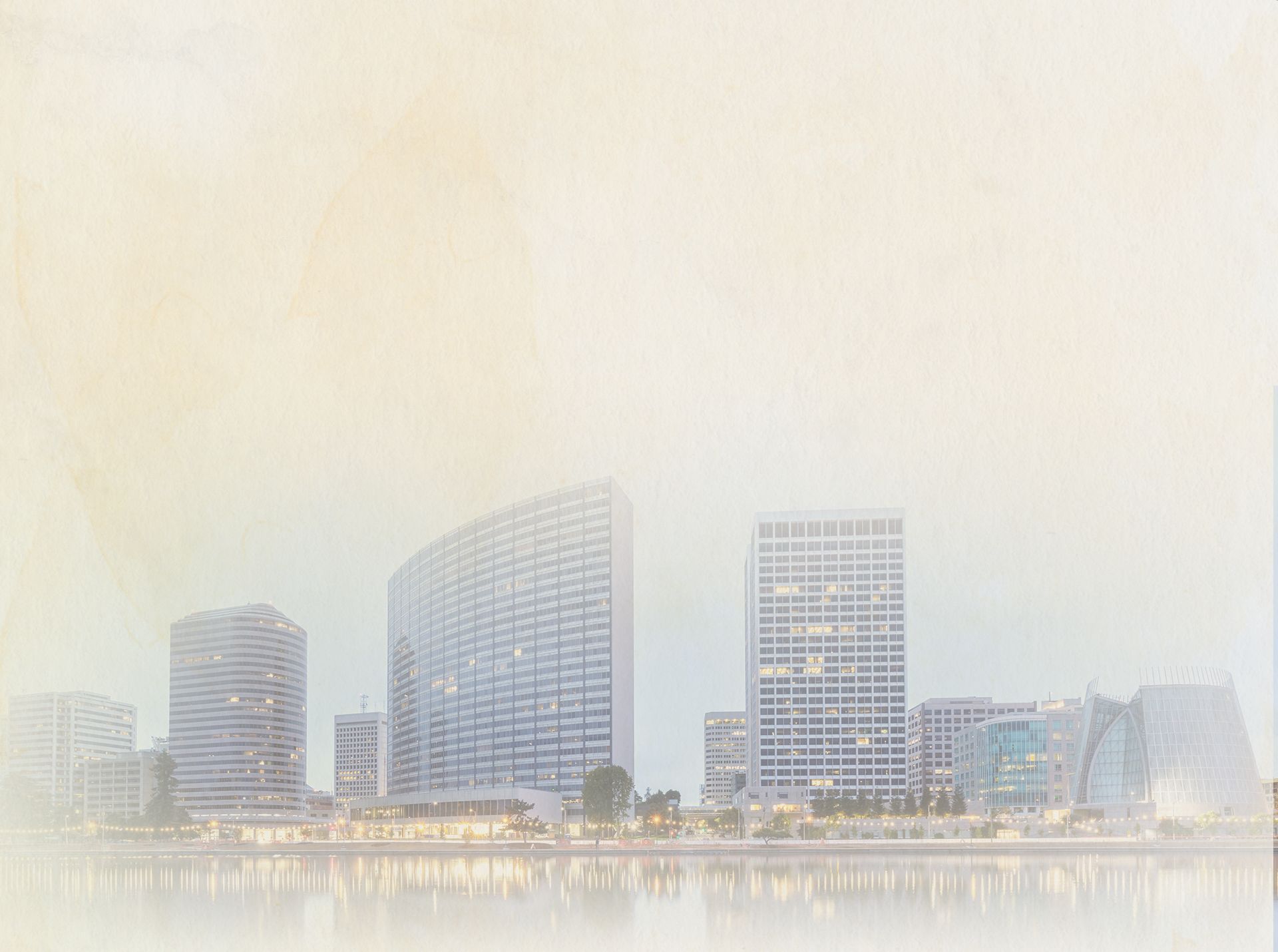 Why Hire Our Firm
Client-Focused Representation from Start to Finish
Over Four Decades of Experience

High Quality Legal Service Focused on Results

Trusted Guidance That Exceeds Expectations

Always Keeping Your Best Interests in Mind

Offering Flexible Payment Plans to Clients in Need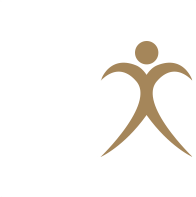 Our Main Focus Is You
Hear What Our Clients Have to Say
- Rick W.

- John M.

- Eufrocina A.

- Noah

- Sylvia J.