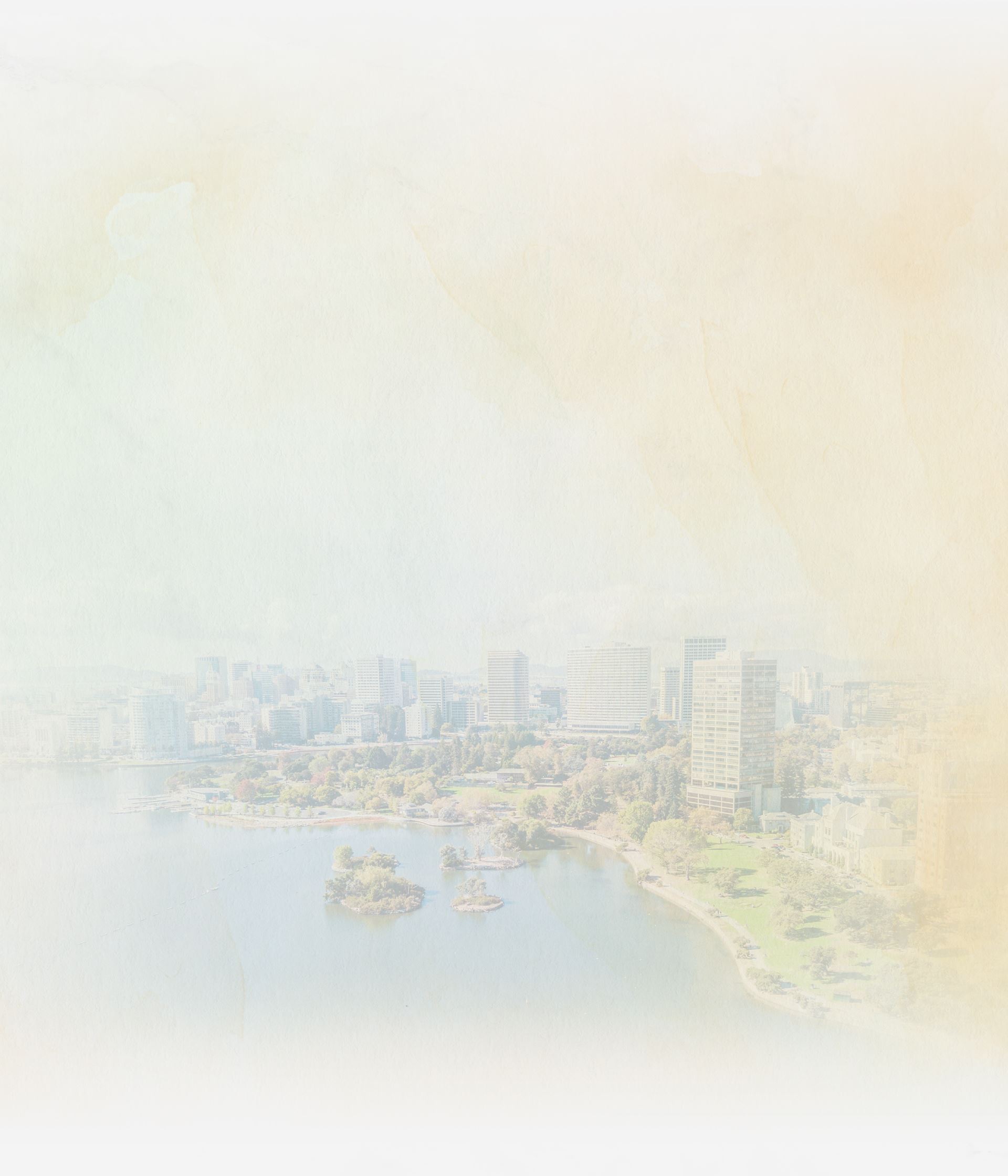 The Lady4Justice, PLLC Team
Mindy L. Hitchcock is an experienced Michigan family law attorney and mediator with a proven record of excellent results for her clients. In a field known to reward "scorched earth" tactics that often leave families devastated, she has adopted a distinctly holistic approach to divorce law which is based on a clear eyed recognition that divorce is an outworking of life-changing forces which can be mastered and channeled to the highest good for all concerned. Read more about Mindy.
On November 25, 2014, William-George Alexander Johnson was sworn in to the practice of law by the Honorable Lisa Gorcyca. We are proud to welcome him to the firm. Alex may be a new attorney, but he is no stranger to the practice of law. Alex worked as the firm's legal courier for many years, and in 2009 became a law clerk at the firm. Alex attended the University of Michigan in Ann Arbor, Michigan, where he obtained a Bachelor of Science degree in mechanical engineering in 2008. He then attended Wayne State University Law School in 2011 while working for the firm. Although attending as a night student, which normally requires 4 years, Alex graduated in just three years, despite the heavy workload. He took the Bar in the summer of 2014.

Alex is committed to achieving the best results for his clients in the most cost effective way, and he brings an excellent technical skill set to bear for clients' benefit. In his spare time Alex enjoys snow boarding, travel, and has a loving skill with animals that would have made him a great veterinarian, had he not chosen the law. We are proud to have him as a member of the firm. Read more about Alex.