Oakland County Divorce Lawyer
Experienced Divorce Attorneys Serving Oakland County, MI
Going through a divorce is always tough, no matter how cooperative couples try to be. When going through the painful process of divorce, you need to find an attorney that you feel comfortable with ꟷ someone who listens to your concerns and understands your needs. To achieve a successful result, it is imperative to find a family law attorney you can comfortably work with. The last thing you need is a family law lawyer who yells or belittles you. At Lady4Justice PLLC, our clients' needs are paramount.

Our Oakland County divorce attorney has a background in communication, with extensive experience in representing clients with care and attention to detail. Every member of our staff is trained to focus on our clients' needs. We listen to your concerns and map out a strategy to meet those needs, keeping you informed every step of the way.
While we never recommend the courtroom as a place to work out emotional concerns, we are mindful that emotions do run high at a time when critical decisions are being made, and help our clients stay focused on their goals.
To schedule a FREE consultation with our divorce lawyer in Oakland County, call (248) 773-3317 or send us a message.
Divorce Laws in Michigan
Divorce laws can vary depending on the state in which you live. These laws determine aspects of a divorce case such as grounds for divorce, property division, and more.
Divorce matters in Michigan can be daunting. Often, they involve the most precious aspect of your life: your children. This process can be intimidating for anyone.
Please don't go through it alone. Our firm will carefully listen to your concerns and goals and assemble a plan of attack.
What is the 10-Year Divorce Rule in Michigan?
In Michigan, an ex-spouse can claim up to half of the other's Social Security benefits, workers' compensation benefits, and military pension after ten years of marriage. This rule may also apply to other areas, such as railroad benefits.
This rule does not limit a judge or parties from using one spouse's social security payments to provide extra child or spousal support as part of a divorce in Michigan.
Does It Matter Who Files for Divorce First in Michigan?
No, it doesn't matter who files for divorce first in Michigan. Michigan is a "no-fault" divorce state, so it's unnecessary to prove that a spouse committed any wrongful acts to be granted a divorce.
Michigan is a no-fault divorce state. Therefore, couples divorcing in the state do not need to cite a specific reason for doing so. Instead, an ex-couple can divorce based only on the assertion that their relationship has eroded past the point of reconciliation. However, when negotiating property division or child custody, a person can cite fault (either because of adultery, abuse, abandonment, or another reason).
In Michigan, a couple's property is defined as either "separate" property or "marital" property. Separate property is anything that was owned by either spouse before their marriage, and will generally be granted to that spouse in divorce. Marital property, which includes anything obtained after the couple married, will be divided equitably. A property division plan that is considered equitable will depend on each spouse's financial situation, fault for the divorce, and other factors.
Our family lawyer in Oakland County can answer any questions you have about Michigan's divorce laws. Contact us online today or give us a call at (248) 773-3317.
Divorce Options in Michigan
Once a couple decides to divorce, they need to make a second decision which is just as important: How they will divorce. This will depend in large part on how serious the differences between them are, and other factors involving children and property. The legal system offers a variety of options for couples to choose from, starting with a do-it-yourself divorce all the way to a full trial.

Especially with the incredible amount of information available on the internet, it is possible for couples to do their own divorce without any family law attorney involvement. Usually this involves couples with no children and no assets. This can be a time-consuming and difficult process, but if the couple lacks funds to hire a Michigan family lawyer, it may be their only choice. When settlement is reached they file at the courthouse and the divorce is done.

In most cases, however, especially where children, spousal support, or property is involved, legal representation is needed from an experienced Oakland County family law attorney. Once a couple determines that they need legal representation they move to the next step: Choosing which of a variety of methods they will use.
A list of divorce options is below. Read on to learn more about the different types of divorce cases:
Kitchen Table Divorce
Sit down with your spouse on a Saturday morning, make a pot of coffee, and work out an arrangement to divide your earthly goods: Accounts, photographs, art objects, firearms, exercise equipment ꟷ everything must go!
One Lawyer Divorce
In a one lawyer divorce, couples who are able to communicate effectively can agree to use one party's lawyer to write up their agreements. This can be a way to save time and money. It greatly cuts down on the cost and stress of litigation.
Collaborative Divorce
In the collaborative divorce process, the separating couple and their lawyers sign a written agreement to work together at resolving the issues without court involvement.
Cooperative Divorce
Cooperative divorce is a process of handling divorce which is settlement-based but leaves open the possibility of litigation if ꟷ and only if ꟷ absolutely necessary.
Mediation Divorce
In mediation, the couple hires a trained, impartial person to help them resolve specific disputes relating to their divorce. Because the mediator is also an attorney, they have knowledge of the legal requirements of working out a valid settlement. The mediator acts as a guide, encouraging communication between the parties and writing down agreements reached.
Binding Arbitration Divorce
In arbitration, both parties agree to let a third person, usually a Michigan family attorney, decide the issues on which they cannot agree. These issues may include child custody, child support, spousal support, parenting time, and property division.
Attorney Negotiated Settlement
This is currently the most common method of divorce. Each side hires an attorney, one of them files the complaint, and the other answers. Then the family attorneys begin the discovery process (i.e., finding out about the couple's assets as well as custody and support issues).
Litigation
Litigation is when a case goes to the courts. In a trial, each spouse's attorney argues their client's position on the disputed issues. Witnesses, including family members or friends, may be called, and experts may be brought in by each side to give opinions on child custody arrangements or to value property.
Our Oakland County Divorce Lawyers Can Help
If you are unsure about how to proceed with your divorce case or are in need of representation, contact Lady4Justice PLLC today. We can assist you with every aspect of your case. Call to get started!
Complete our contact form or call

(248) 773-3317

to schedule a free consultation with our divorce attorney in Oakland County, Michigan.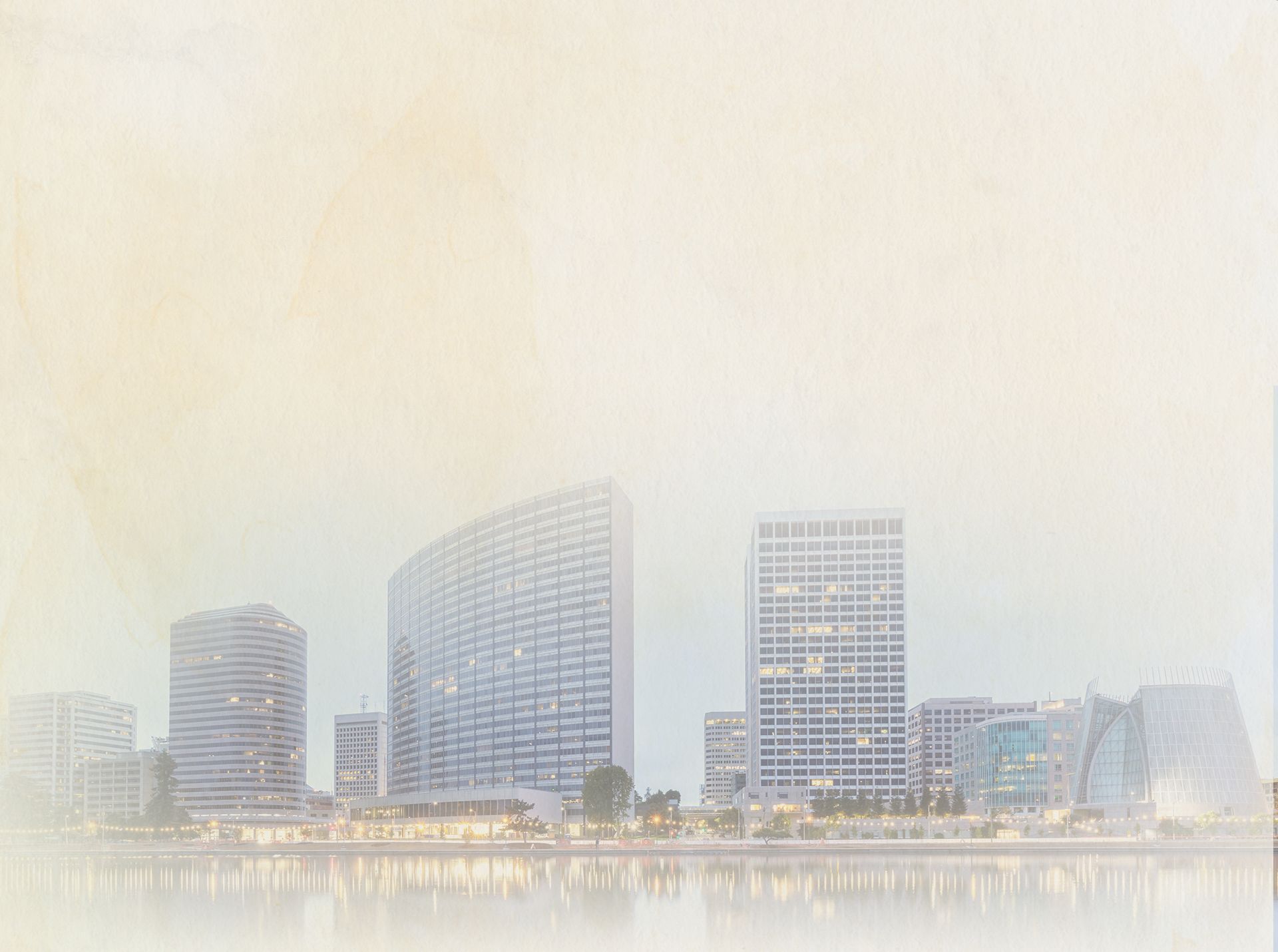 Why Hire Our Firm
Client-Focused Representation from Start to Finish
Over Four Decades of Experience

High Quality Legal Service Focused on Results

Trusted Guidance That Exceeds Expectations

Always Keeping Your Best Interests in Mind

Offering Flexible Payment Plans to Clients in Need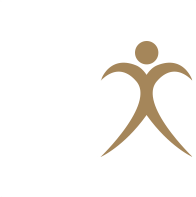 Our Main Focus Is You
Hear What Our Clients Have to Say
- Rick W.

- John M.

- Eufrocina A.

- Noah

- Sylvia J.