Fathers' Rights Lawyer in Oakland County
Protecting the Rights of Single Fathers in Michigan
At Lady4Justice, we are firmly committed to 2 parent families, whether the parents are married, single, divorced, or separated. We acknowledge the growing number of excellent judges in some counties that start with a presumption of joint custody. This is an encouraging trend from even the recent past. However, men are a long way off from enjoying the presumption that women enjoy of being the superior parent. This can lead to a struggle to have the court recognize a father's rights in Michigan.
If you are a single father who is seeking skilled legal representation for your divorce and child custody proceedings, contact Lady4Justice PLLC. We want to help protect your parental rights!
To learn more about fathers' rights in Michigan, reach us online or call (248) 773-3317 today! At Lady4Justice, PLLC, we provide legal help for fathers. Don't hesitate to reach out.
Courts Tend to Favor Mothers
Almost 50% of children born today are born to single parents, yet the court system is still based on the outdated concept of the nuclear family ꟷ a father that works, and a mother who is the primary caregiver. Due to this lag between the law and reality, single mothers have the presumption of sole custody, and single fathers have the right to pay child support. How much parenting time a father has with his child is then dependent upon how much time the mother wants to give him.

Good mothers understand their child's need for both parents, even if the couple breaks up. But some single mothers use their custody advantage to either manipulate or punish the father, usually for breaking up with them. When this happens, an innocent child suffers. However, fathers should not rise to this bait. Seeking out child custody advice for fathers is a better strategy if you are looking to get joint or full custody. As an Oakland County fathers' rights attorney with years of experience in family law, have represented many men in this plight. I have learned a lot about what gets men into bad predicaments, and how to avoid these traps.
Experienced Legal Services For Fathers. Call
(248) 773-3317

.

The more you, as a single father, can sidestep the landmines, the better chance you will have for gaining custody or joint custody of your child. I have enjoyed great success in many cases, winning sole legal and physical custody for my client. But in other cases where false claims of domestic violence and other made-up accusations clouded the landscape, it took years just to get more parenting time. If you are a man, winning custodial rights will almost always take longer because you do not enjoy the bias in your favor that women enjoy. Women are presumed to be good parents. Men have to prove that they are.

Our Oakland County fathers' rights lawyer is well-equipped to provide legal help for fathers in Michigan. Contact us online or call (248) 773-3317 today!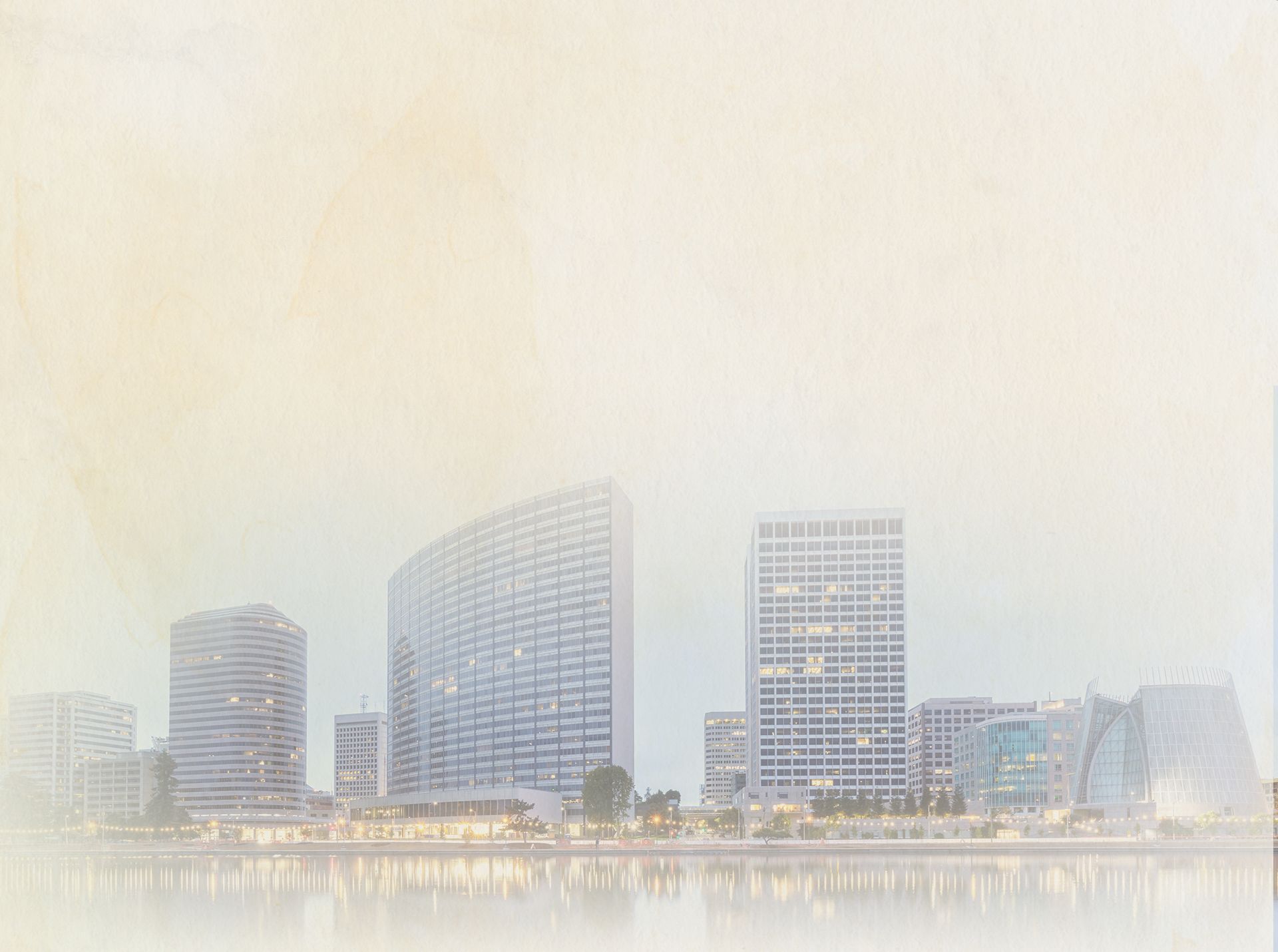 Why Hire Our Firm
Client-Focused Representation from Start to Finish
Over Four Decades of Experience

High Quality Legal Service Focused on Results

Trusted Guidance That Exceeds Expectations

Always Keeping Your Best Interests in Mind

Offering Flexible Payment Plans to Clients in Need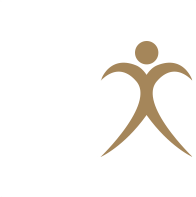 Our Main Focus Is You
Hear What Our Clients Have to Say
- Rick W.

- John M.

- Eufrocina A.

- Noah

- Sylvia J.