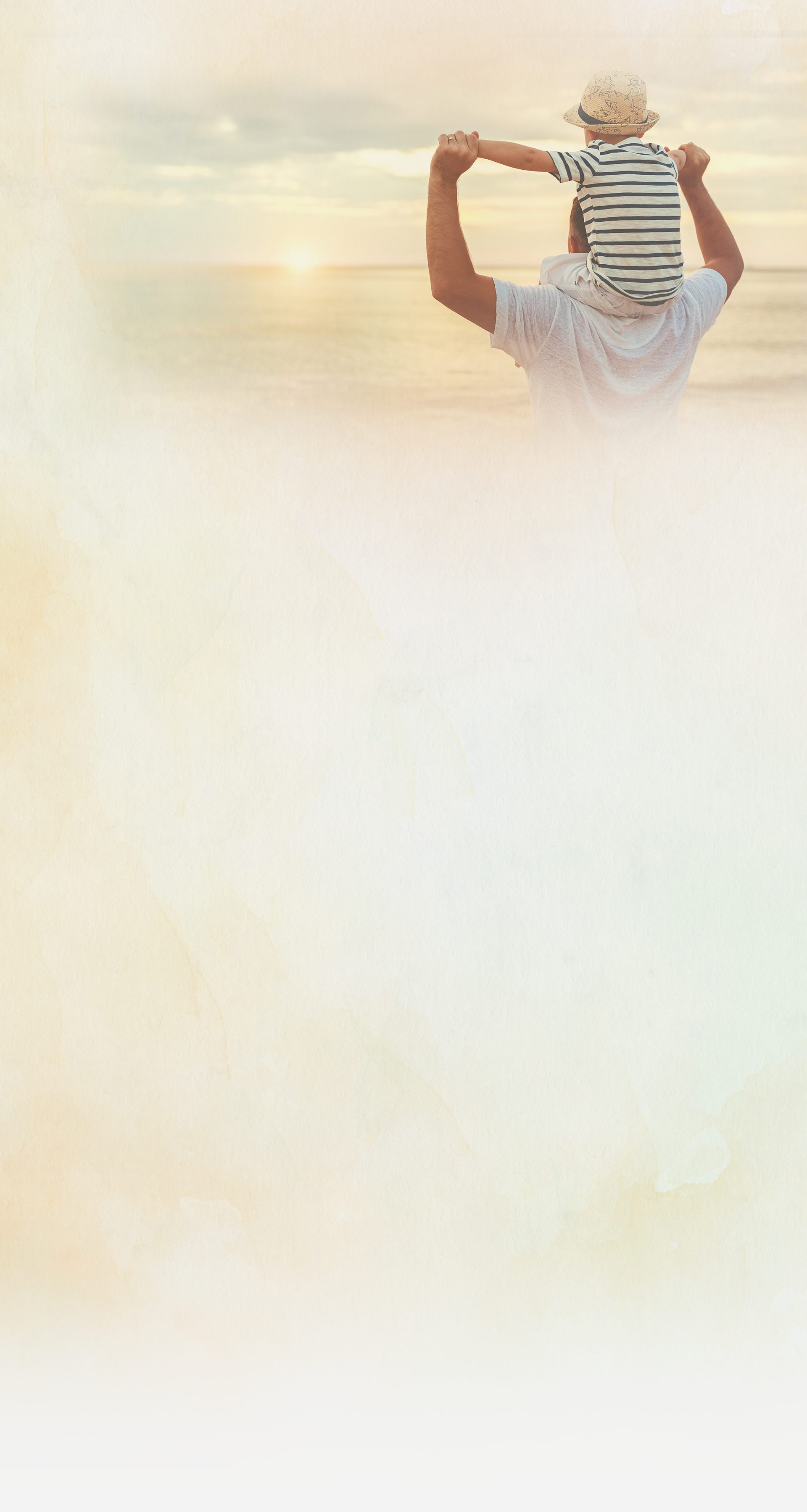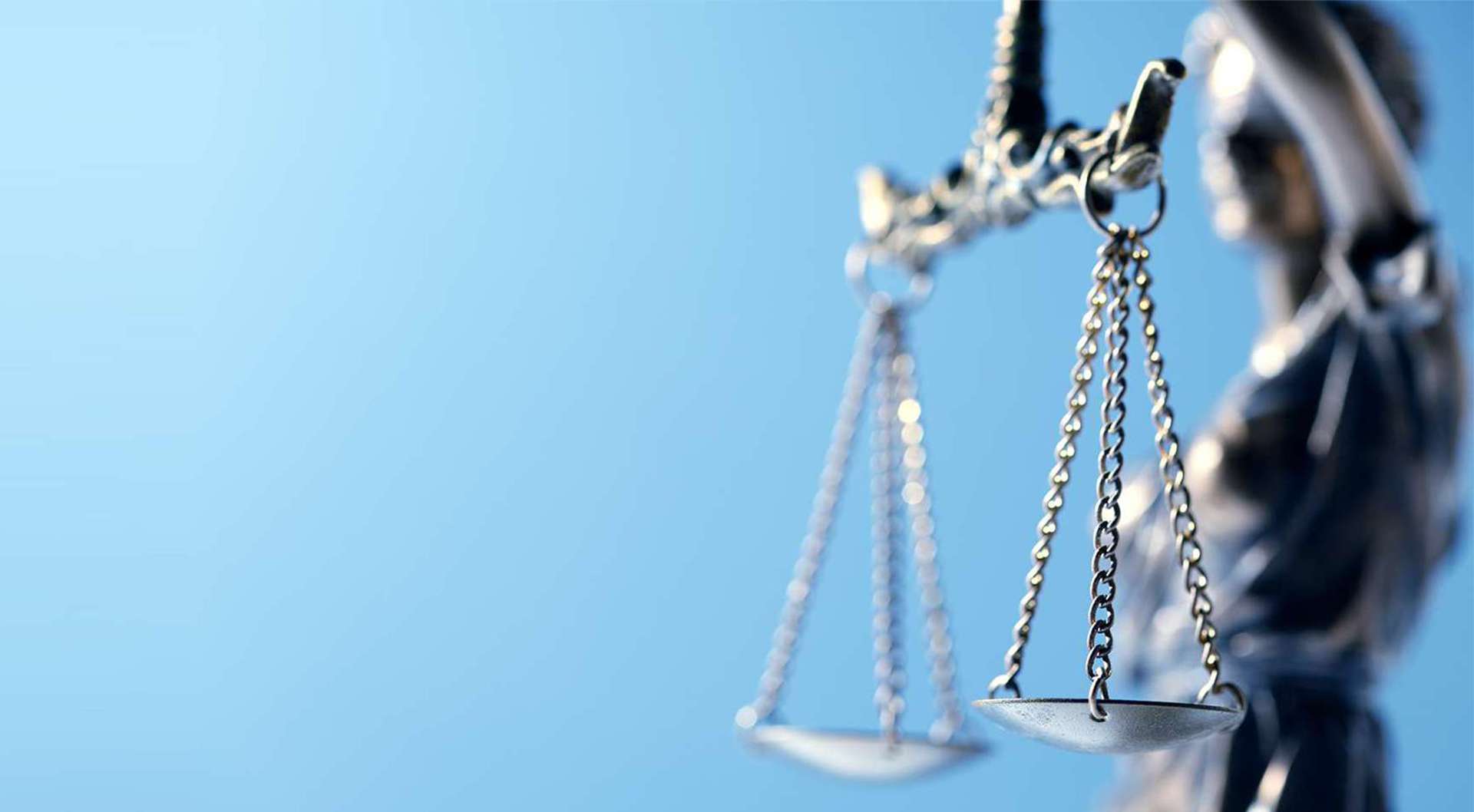 Better Times Are Coming
Over 40 Years of Dedication & Results
Lady4Justice PLLC is dedicated to providing professional legal solutions to all of our clients' family-related matters in Oakland County.
Compassionate

A compassionate mindset allows us to focus on you, your case, and what you are going through personally. We do our best to put ourselves in our client's position to determine what you might be feeling and how we can be helpful.

Honest

We are transparent with our clients, offering them quality advice and counsel. Committed to the truth, we work tirelessly to ensure we can help you reach a resolution that will benefit your family now and for years to come.

Solution-Oriented

Our firm understands that family law issues can be overwhelming at times. Therefore, we focus on helping you find a win-win resolution, reminding you that it is always your choice to determine how you want to resolve your family law issue.

Holistic

We offer a holistic approach to divorce. We believe that if you focus on why you married your partner in the first place, you can approach the process of dissolution with compassion and kindness. It is from this place that you will be able to negotiate more effectively.
Oakland County Family Law Attorney
Serving Residents of Southfield, Birmingham, & Surrounding Michigan Areas
At Lady4Justice, PLLC, our Oakland County family law attorney understands that all family matters start with love. It is the reason why we first opened our firm and continues to be the driving force behind all we do. Our approach is both personal and thorough, providing you with transparent, solution-focused counsel as you navigate your next steps forward.
Family law is both deeply personal and difficult for those involved due to the strong emotional ties that exist between family members. Our firm has a keen understanding and awareness of the emotional complexities that accompany such cases and offers holistic legal services in a tailored and compassionate manner. We are not just committed to results; we are committed to people, which means assisting our clients on an emotional level.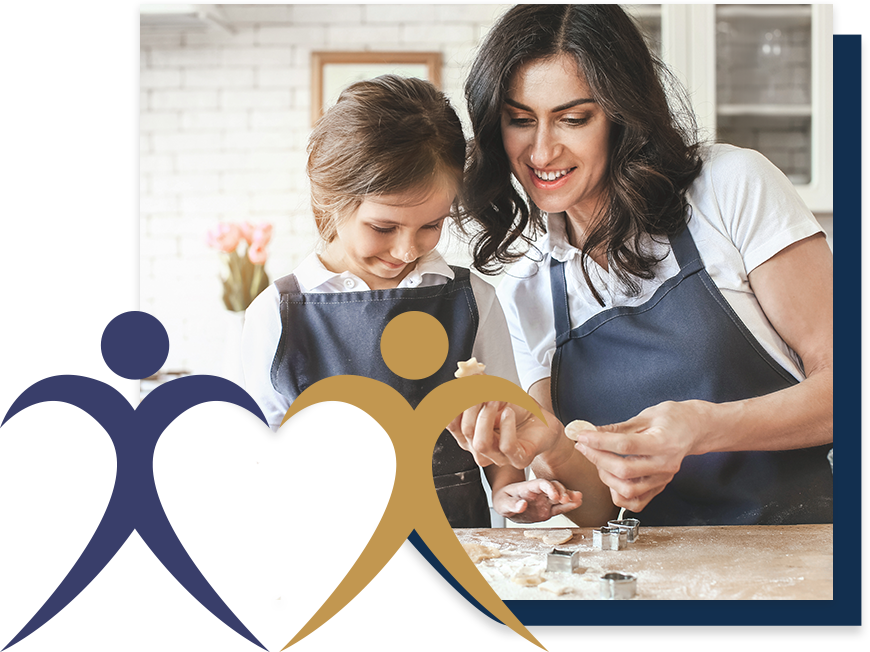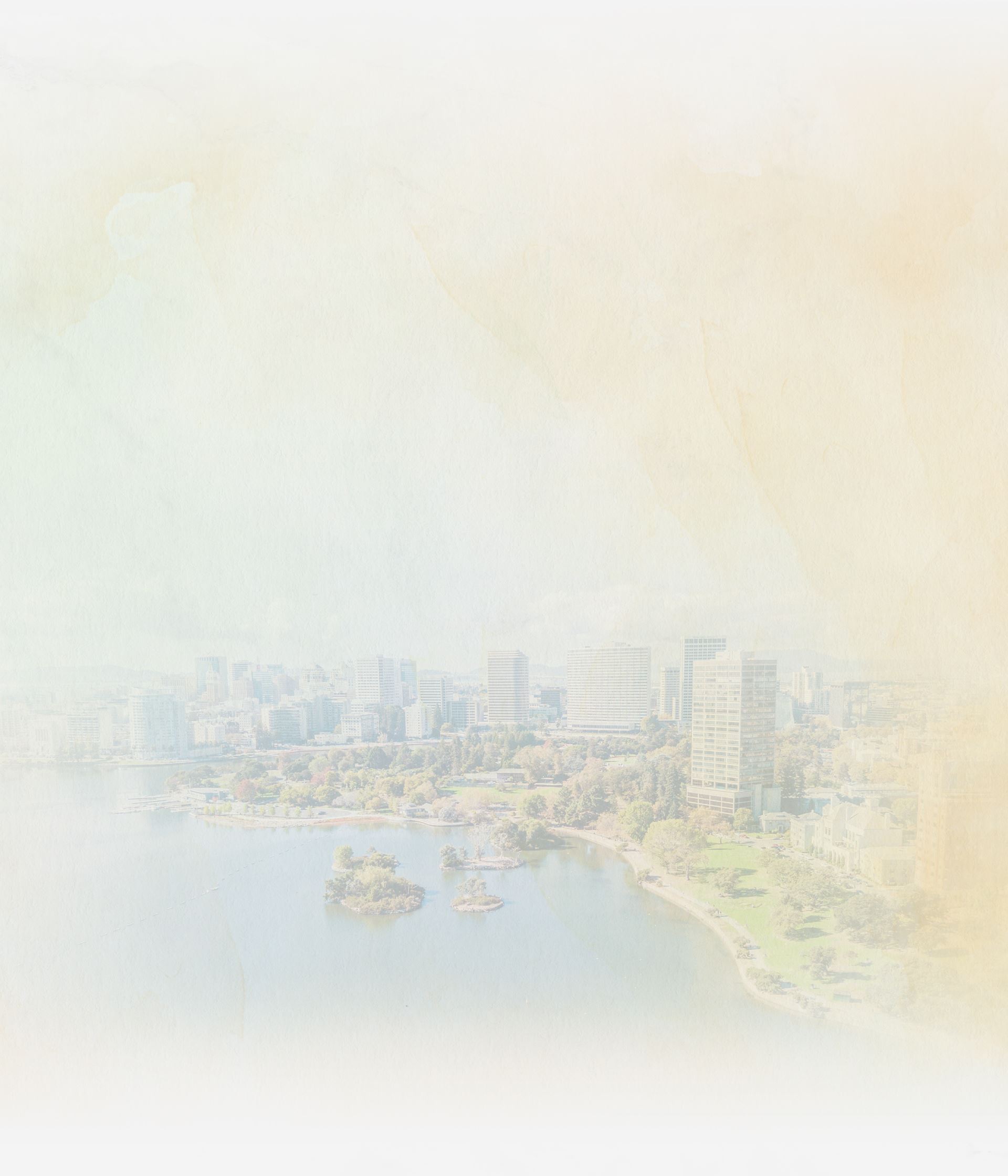 Our holistic family law services can be personalized to fit your unique circumstances. We consistently strive to find a win-win resolution for our clients – whenever possible – offering both collaborative and cooperative divorce services.
Our family law services include:
At Lady4Justice, PLLC, we pride ourselves on our compassionate, holistic legal services. We believe a compassionate approach empowers both you and your family to do what is right for your futures. Our unique approach aims to help you resolve your issues amicably so you can focus on creating a better future with your family.
If you need assistance navigating a family law issue, such as divorce, a child custody case, or a parenting plan, do not hesitate to reach out to our firm. We are committed to providing our clients with thorough, results-driven services.
Consult with an experienced lawyer at our firm by filling out a form online or giving our office a call at (248) 773-3317. We offer a free, initial phone consultation.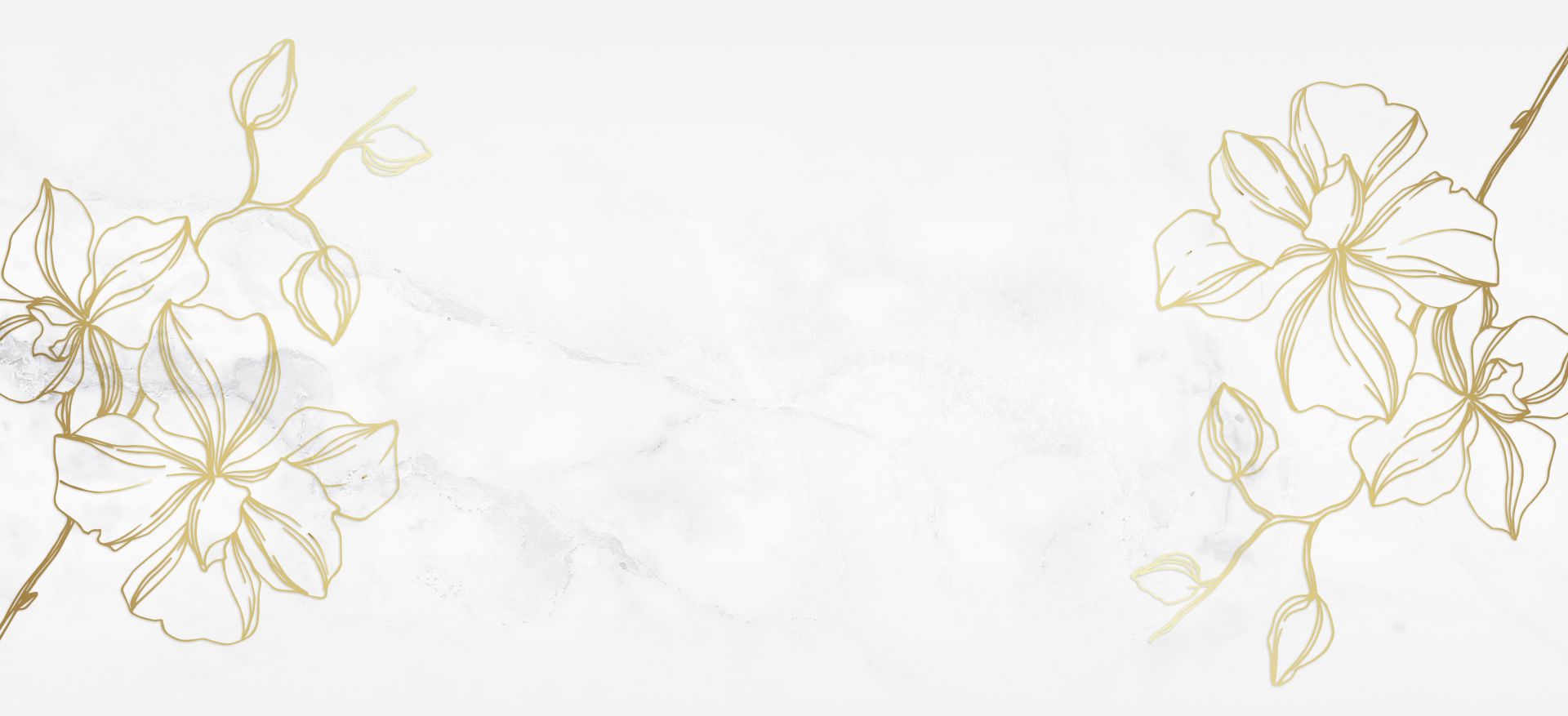 Types of Cases We Handle
The Many Ways We Can Help You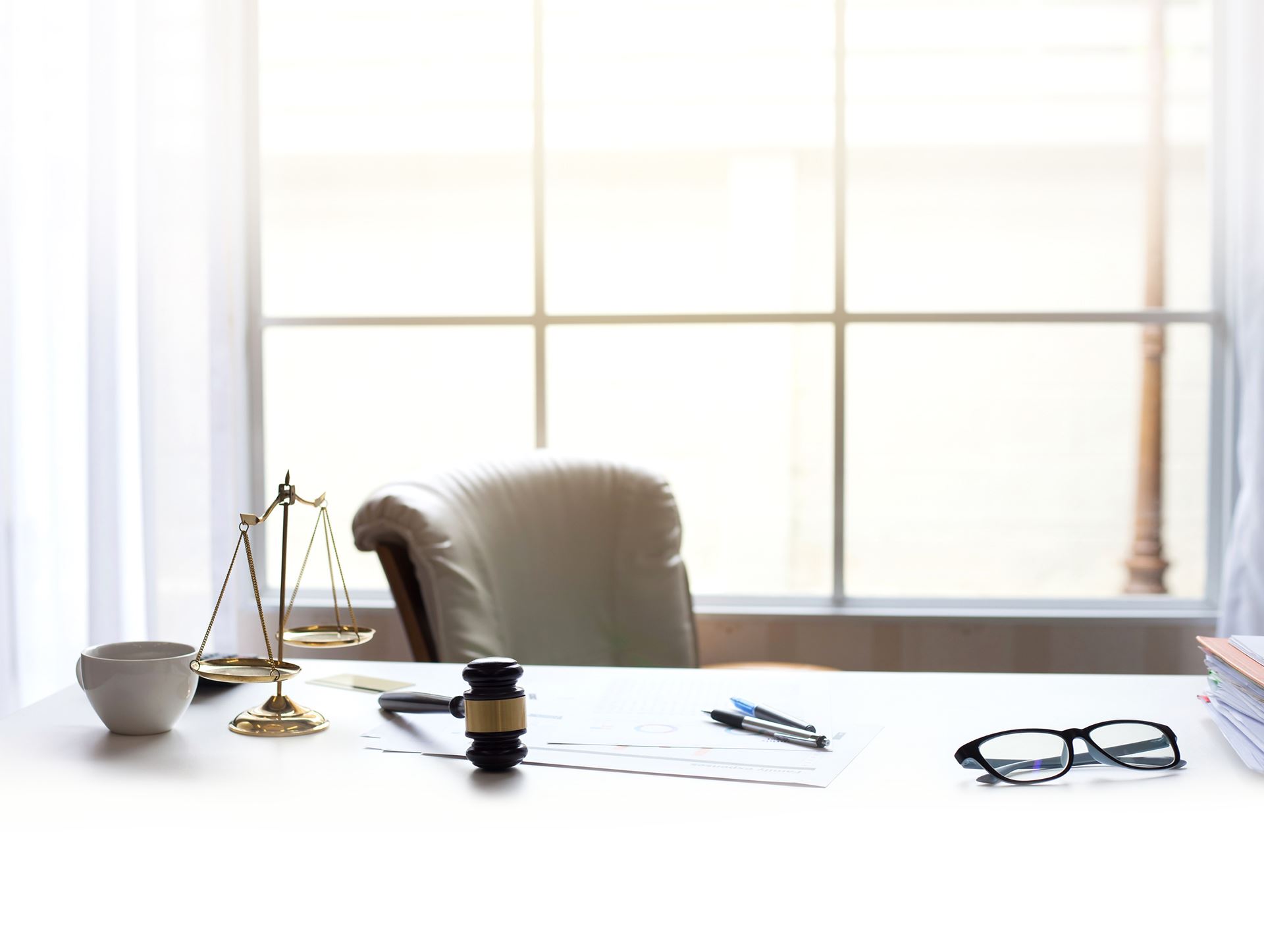 Why Hire Our Firm
Client-Focused Representation from Start to Finish
Over Four Decades of Experience

High Quality Legal Service Focused on Results

Trusted Guidance That Exceeds Expectations

Always Keeping Your Best Interests in Mind

Offering Flexible Payment Plans to Clients in Need
Our Main Focus Is You
Hear What Our Clients Have to Say
"Now after hiring Ms. Hitchcock I not only had immediate visitation with my daughter it was ordered for me to have unlimited phone contact and set visitation with her."

- Rick W.

"Mindy definitely understood what we were going through and took that into consideration when working on the case. I never felt like just another number."

- John M.

"My sincere thanks and appreciation for what you have done for me."

- Eufrocina A.